GiftKing has obtained the authorization design of a number of local famous creation brand cartoon series, and launched a value-added service for authorized gifts for customers. Each of our series of cartoon characters is representative of each, which can match different business, different festival activities, and promotion of different themes, so that the gifts of customers are more relevant to the theme, and greatly enhance the publicity effect, so that the recipients more memorable.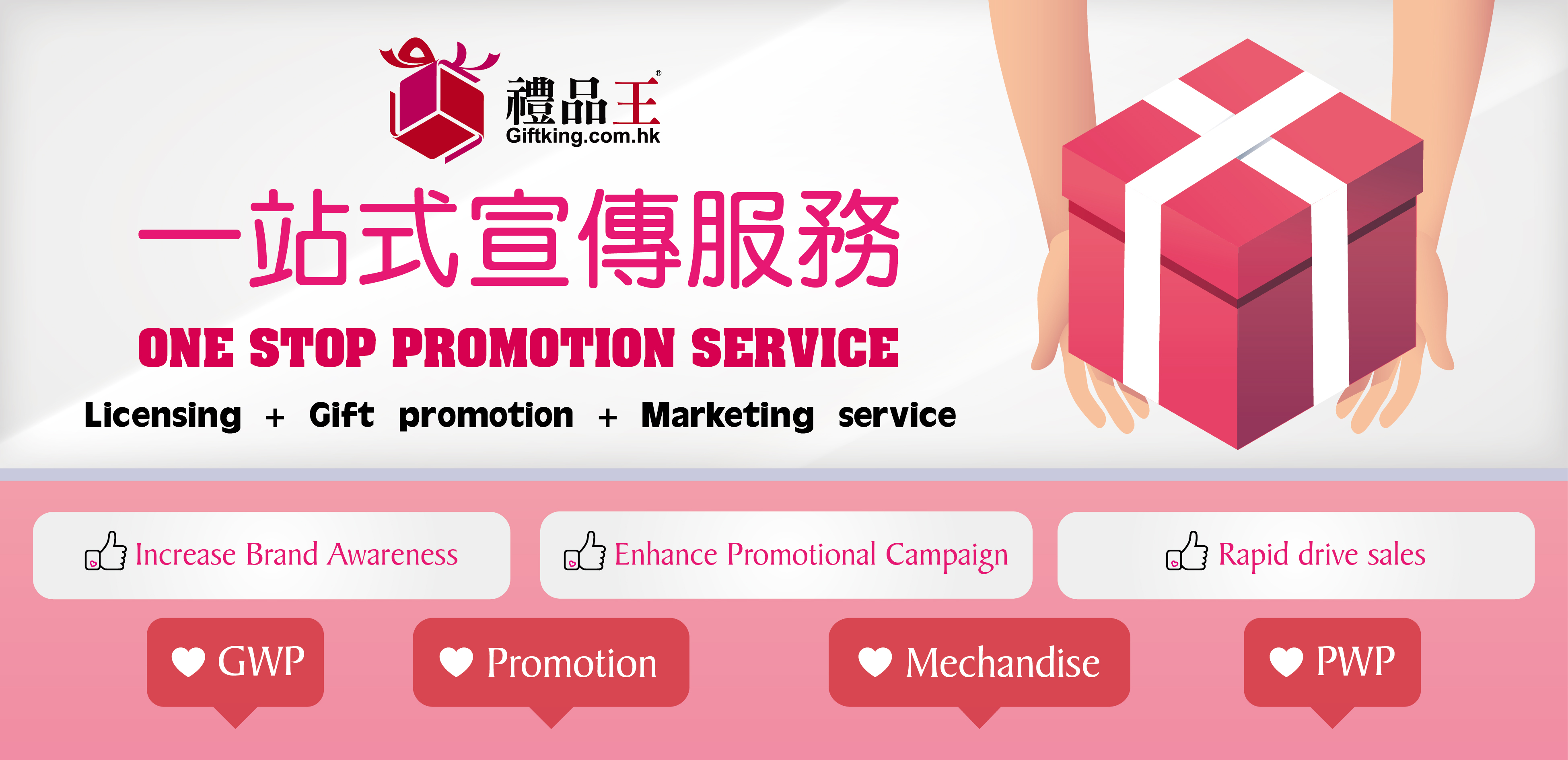 Strategies and benefits of Authorized Gift:
Cartoon character-authorized gifts are commonly found in marketing techniques and product promotions.
A popular popular cartoon character can have a huge mutual benefit effect on brand image and product. We specialize in collaboration terms and agreements with copyright companies, gift design and promotional programs. Our marketing team can also provide high-reward marketing advice and event ideas to drive the entire project to perfection.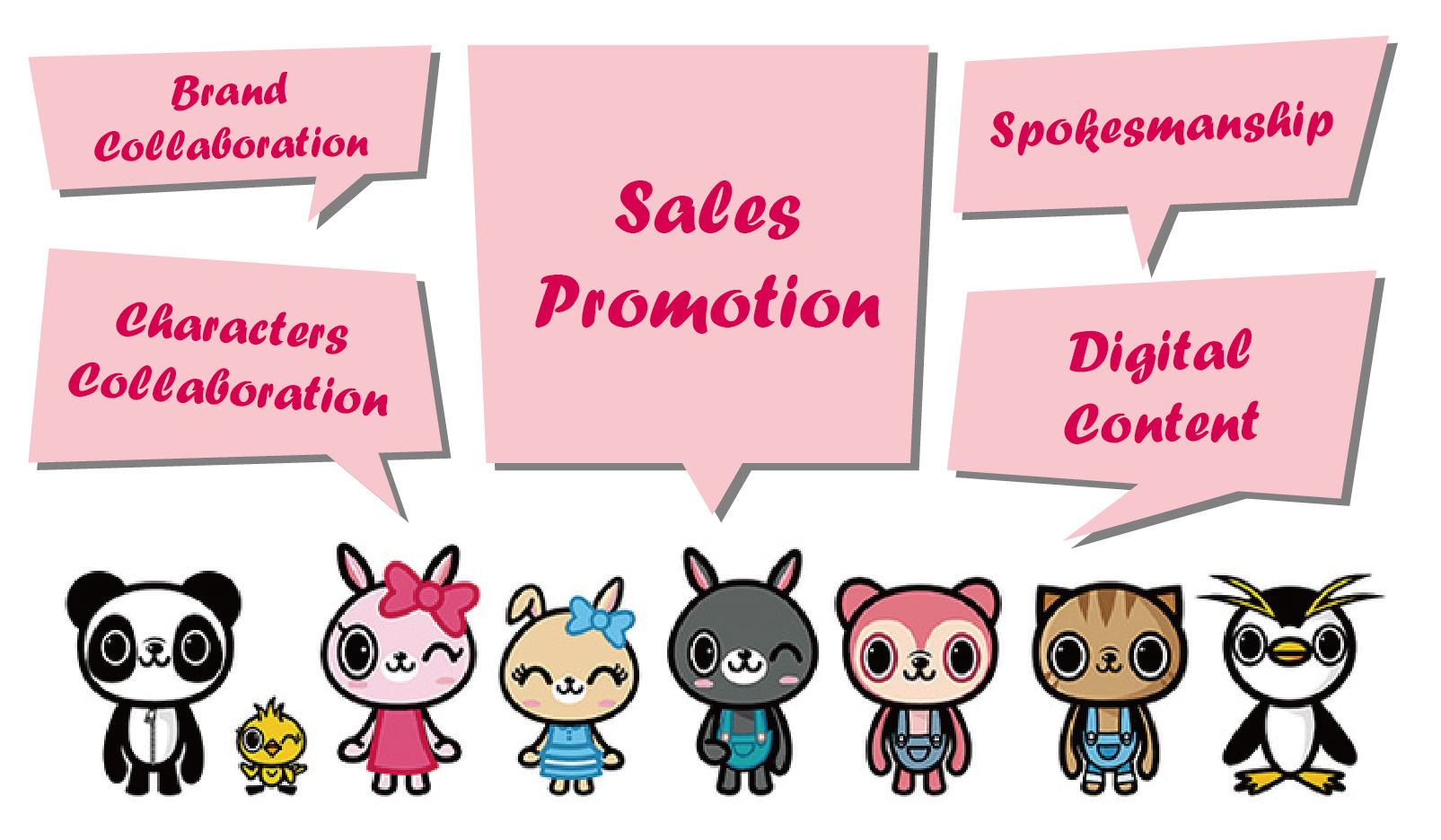 Our Showcase: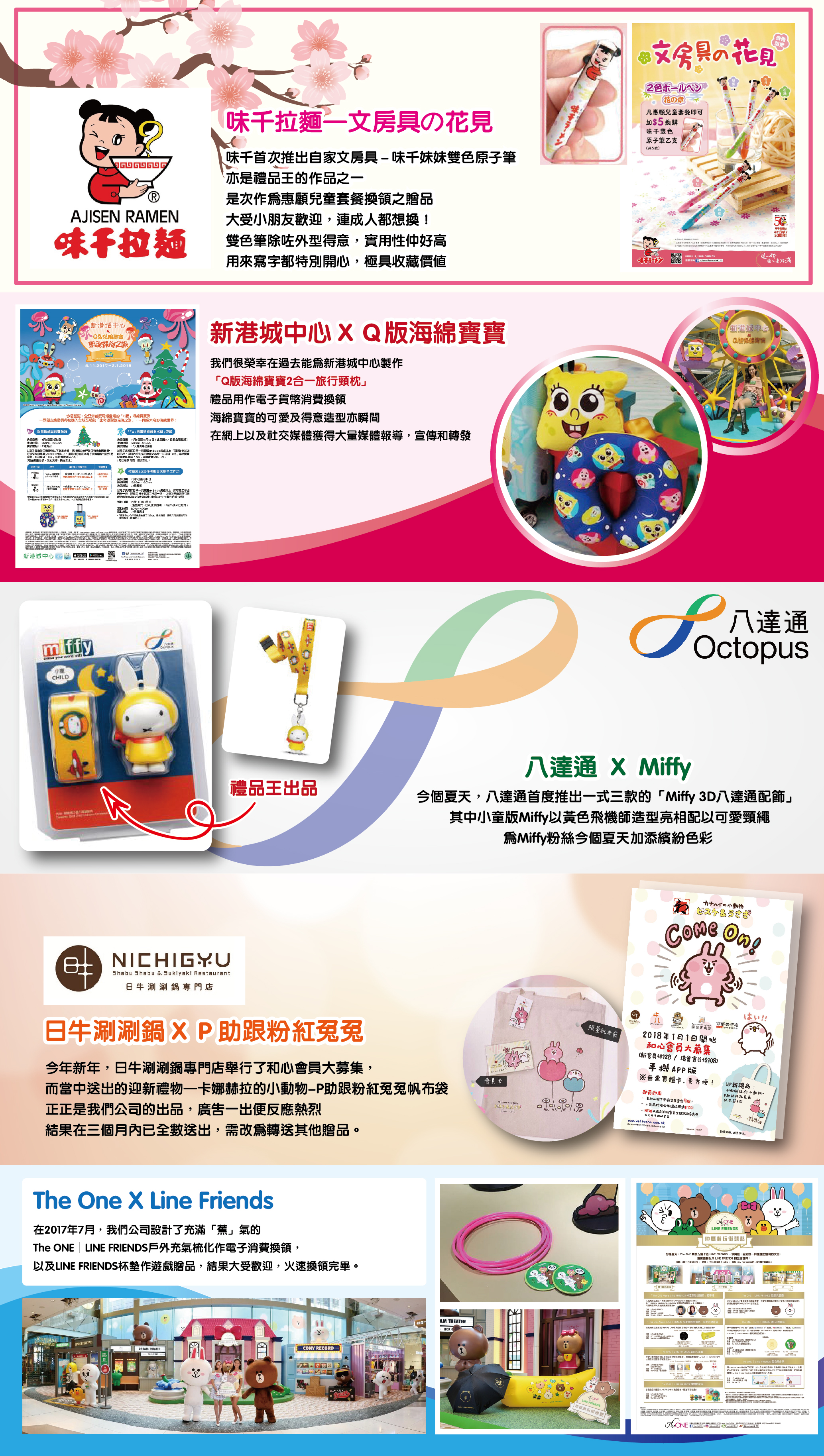 Our authorized gift: